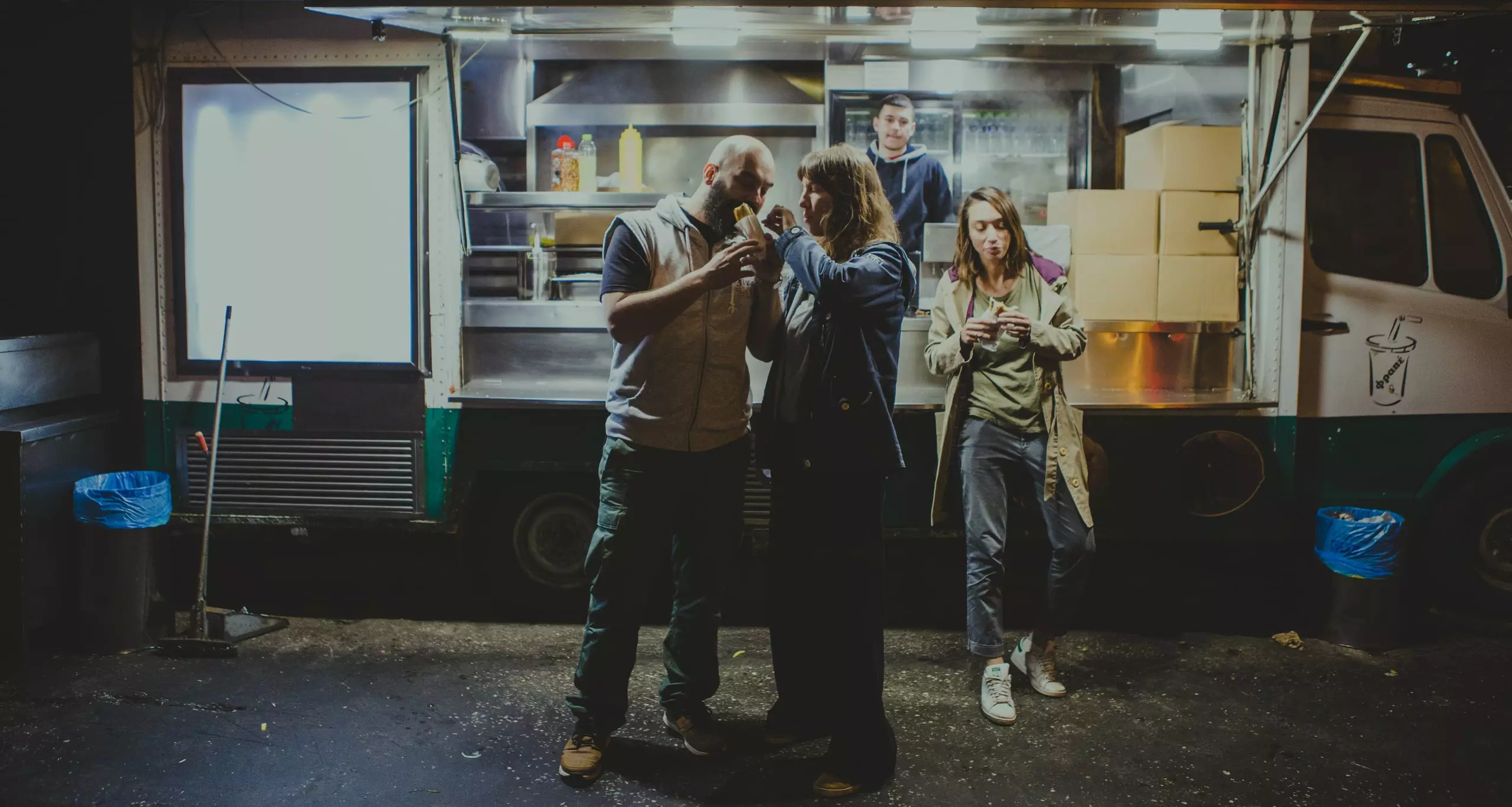 Let us show you the true meaning of gastronomy
ABOUT US
At GastrologiQ we love
creating unique gastronomic

experiences for you that go beyond the pleasure

of eating.
Our goal is to build
a new conception
of Gastronomy.
One that takes a deep dive in terroir, as well as in different academic fields and natural and physical sciences.

This approach ensures an outcome that is not only rich in unforgettable flavors but also brimming with Greek tradition and adorned with a scent of loving care by local producers.
Kalliopi Koutoupa
Founder / Gastronome
Kalliopi is the visionary of GastrologiQ and has a background in Law and Food Culture & Communications. Her intention is to showcase the original, even hidden, aspects of Greek gastronomic culture and make people proud of it.
Anastasia Koutoupa
CEO / Economist
Anastasia has a background in Economics and HR Management. She is the organizing mind of the team, who implements our visions by using strategic tools.
Christos Kavounis
Business Development Manager / Agronomist
Christos has a background in Agronomy and Animal production. He is the scout of GastrologiQ. He loves to train producers and develop the agronomic sector through specialized consultancy.
01.
GREEK PRODUCT TRADING
Beyond just
fair trade
02.
CREATIVE PROJECTS & EVENTS
Breathing life
into your projects
03.
EXPERIENTIAL TOURS
Exploration becomes
an intimate experience