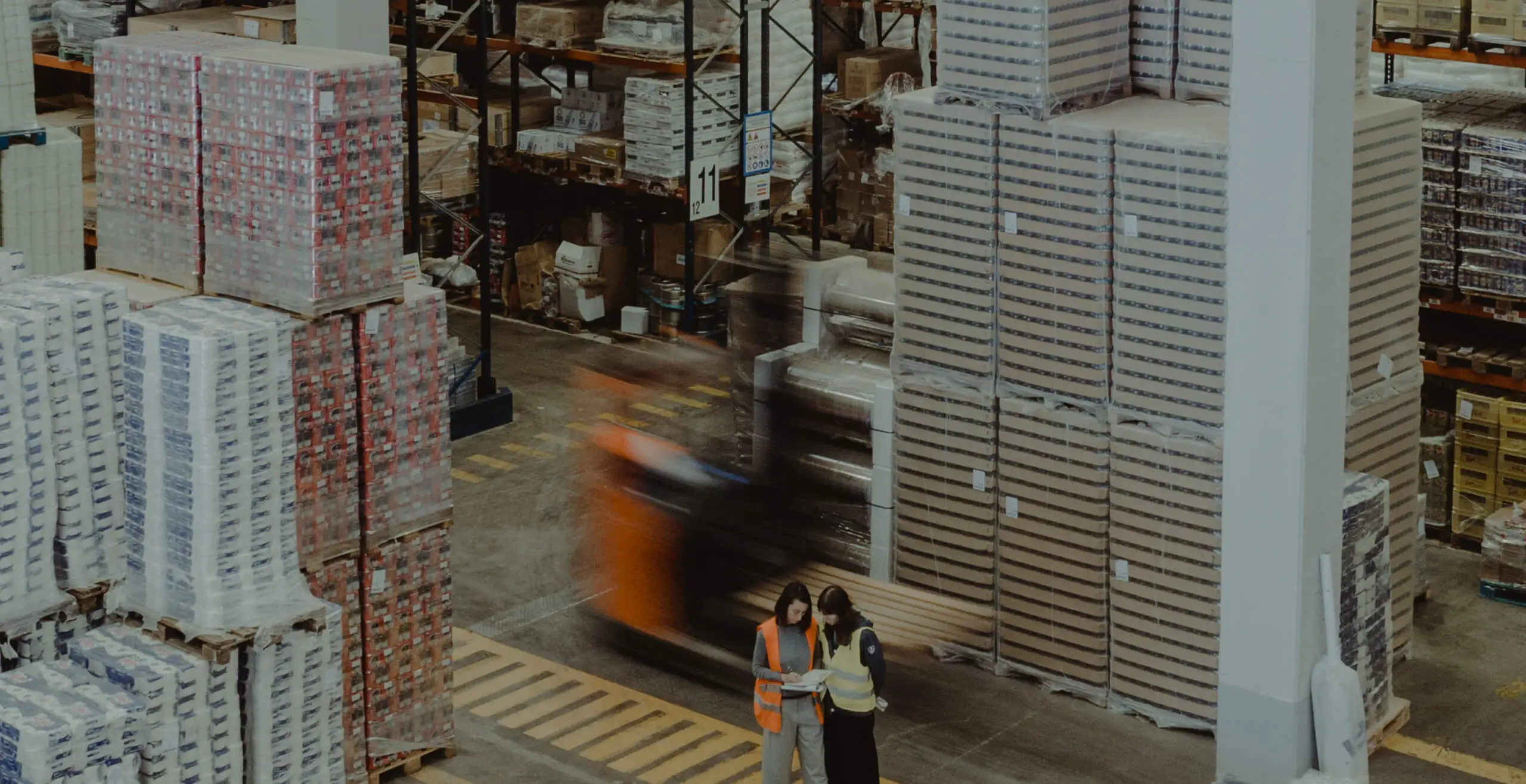 Beyond just fair trade
GREEK PRODUCT TRADING
At GastrologiQ we research

trends, analyze your needs

and create partnerships to bring you Greek products

that tell the story of their origin.
The cream of the crop
of the Greek gastronomic heritage.
Through our holistic approach to food we collect exceptional, ethically produced goods: the treasures of the Greek gastronomic heritage.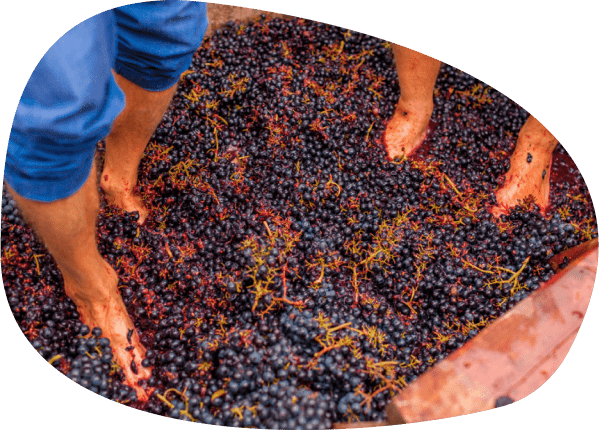 Do you appreciate the high
nutritional value of legumes and dairy?
Do you relish the unique aromas of
Greek olive oil, wine and herbs?
We work with our trusted network of producers and help these unique products tell their own stories – about their history, the terroir, and the philosophy of each producer.
We speak on behalf of our producers through guided tastings at points of sale and we promote the cultural aspects and the sustainable character of the products in addition to their culinary features.
We source only the best organic and premium packaged products from all over Greece, mainly from small producers who have a story to tell and respect traditions.
PREMIUM PACKAGED

►

Olive oil & olives
Spices & sea salt
Traditional pasta
Legumes
Wines & beverages
Appetizers
Dairy products
Honey & jams
Dried fruit & vegetables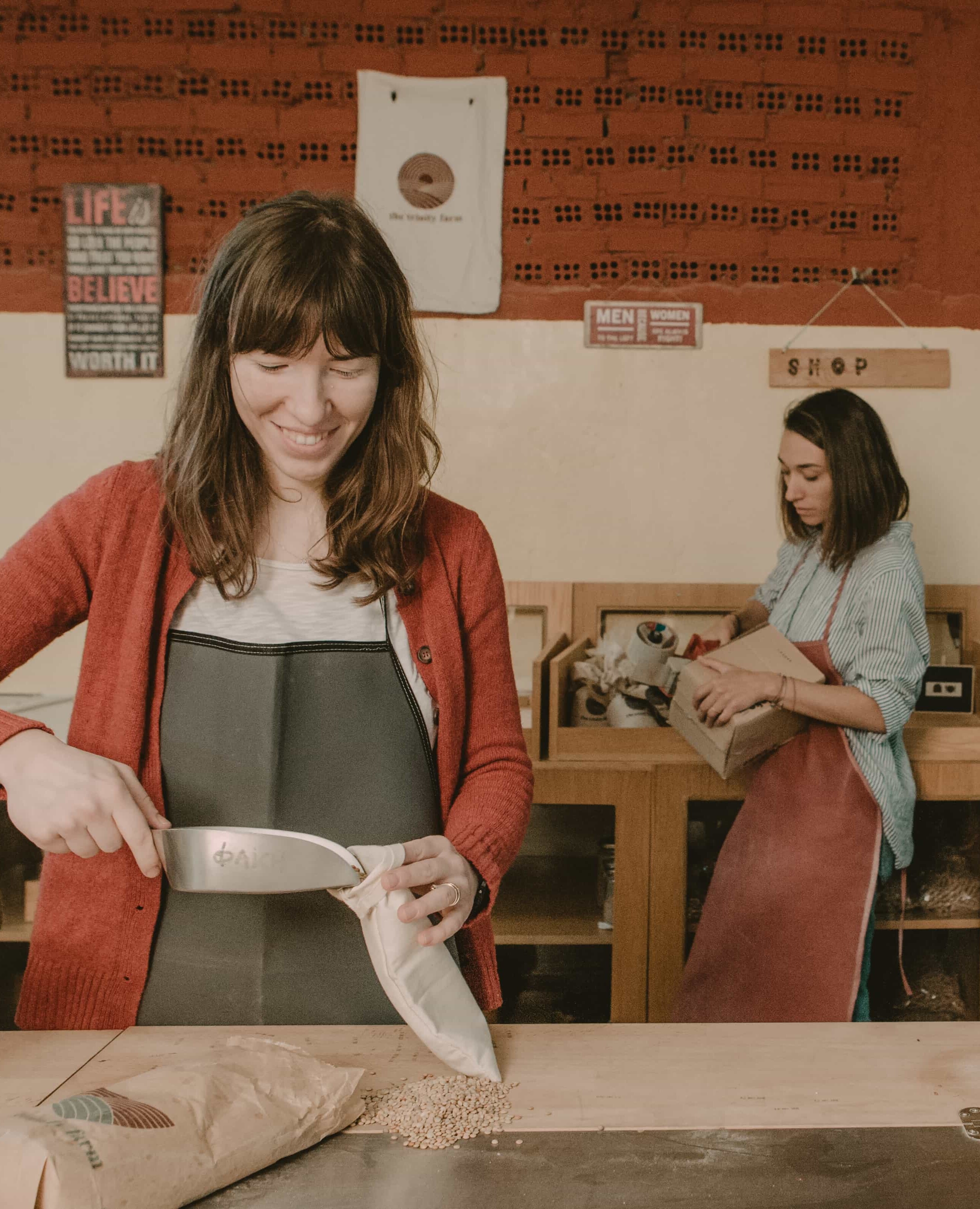 FRESH FRUITS & VEGETABLES

►

Bananas Bio
Avocados Bio
Oranges Bio
Lemons Bio
Grapefruits Bio
Mandarins Bio
Watermelons Bio
Tomatoes Bio
Cherry tomatoes Bio
You can also check the full list of products here
HERBS & ESSENTIAL OILS

►

Sideritis scardica - Greek mountain tea Bio
Sideritis raeseri - Greek mountain tea Bio
Aloysia citrodora - lemon verbena Bio
Artemisia annua - Sweet Wormwood Bio
Artemisia dracunculus - Tarragon Bio
Calendula officinalis - Marigold Bio
Cistus creticus - Rockrose Bio
Crocus sativus - Saffron Bio
Majorana hortensis - Sweet Marjoram Bio
Matricaria chamomilla - Chamomile Bio
Melissa officinalis - Lemon Balm Bio
Mentha piperita - Mint Bio
Mentha pulegium - Pennyroyal Bio
Mentha spicata - Spearmint Bio
Origanum dictamnus - Cretan Dittany Bio
Origanum dubium - Cyprus Oregano Bio
Origanum majorana - Wild Marjoram Bio
Origanum onites - Cretan Oregano Bio
Origanum vulgare ssp. Hirtum - Oregano Bio
Salvia fruticosa-triloba - Sage Bio
Rosmarinus officinalis - Rosemary Bio
Satureja thymbra - Savory Bio
Thymus capitatus - Thyme Bio
Thymus vulgaris - Thyme Bio
Thymus thracicus - Thyme Bio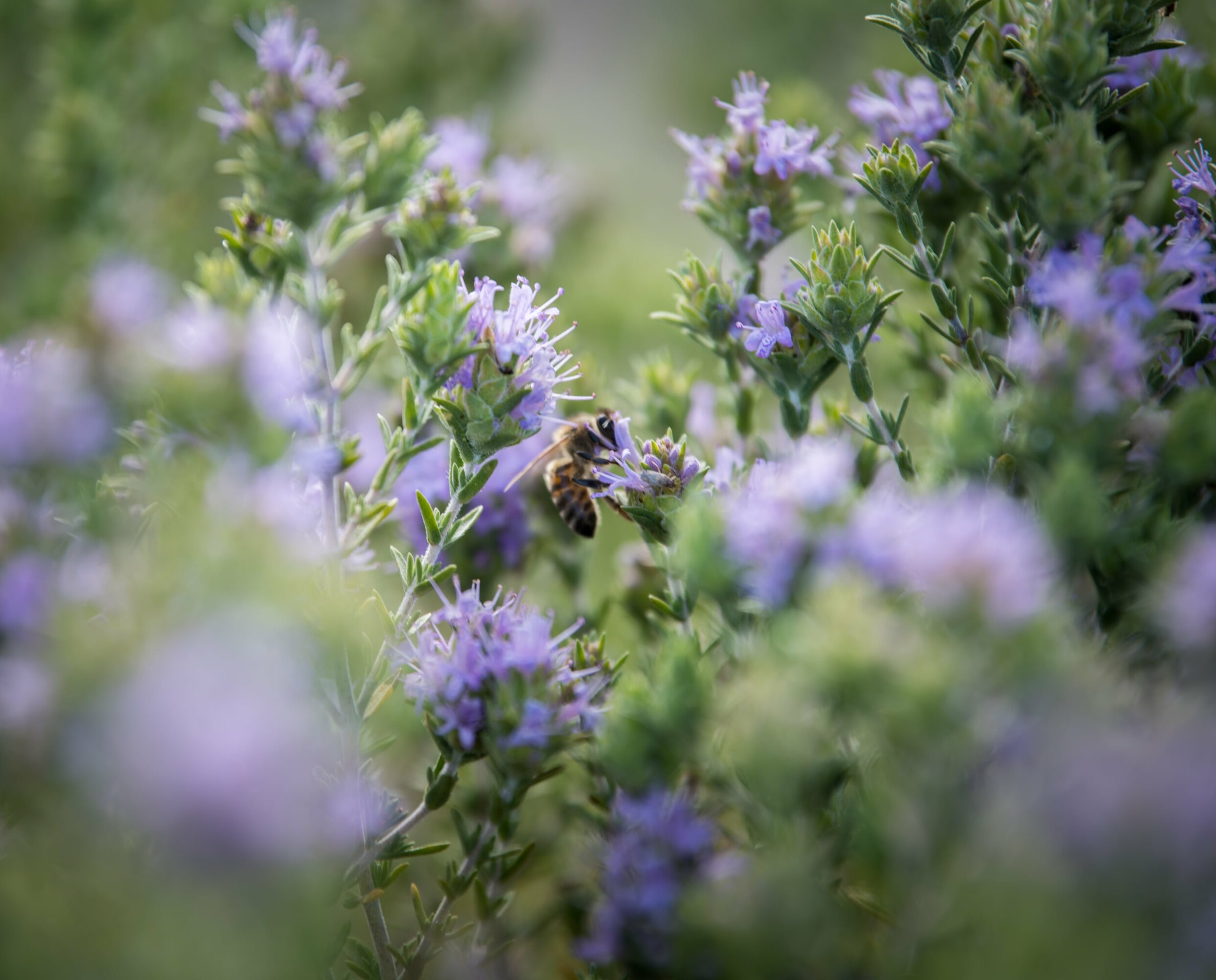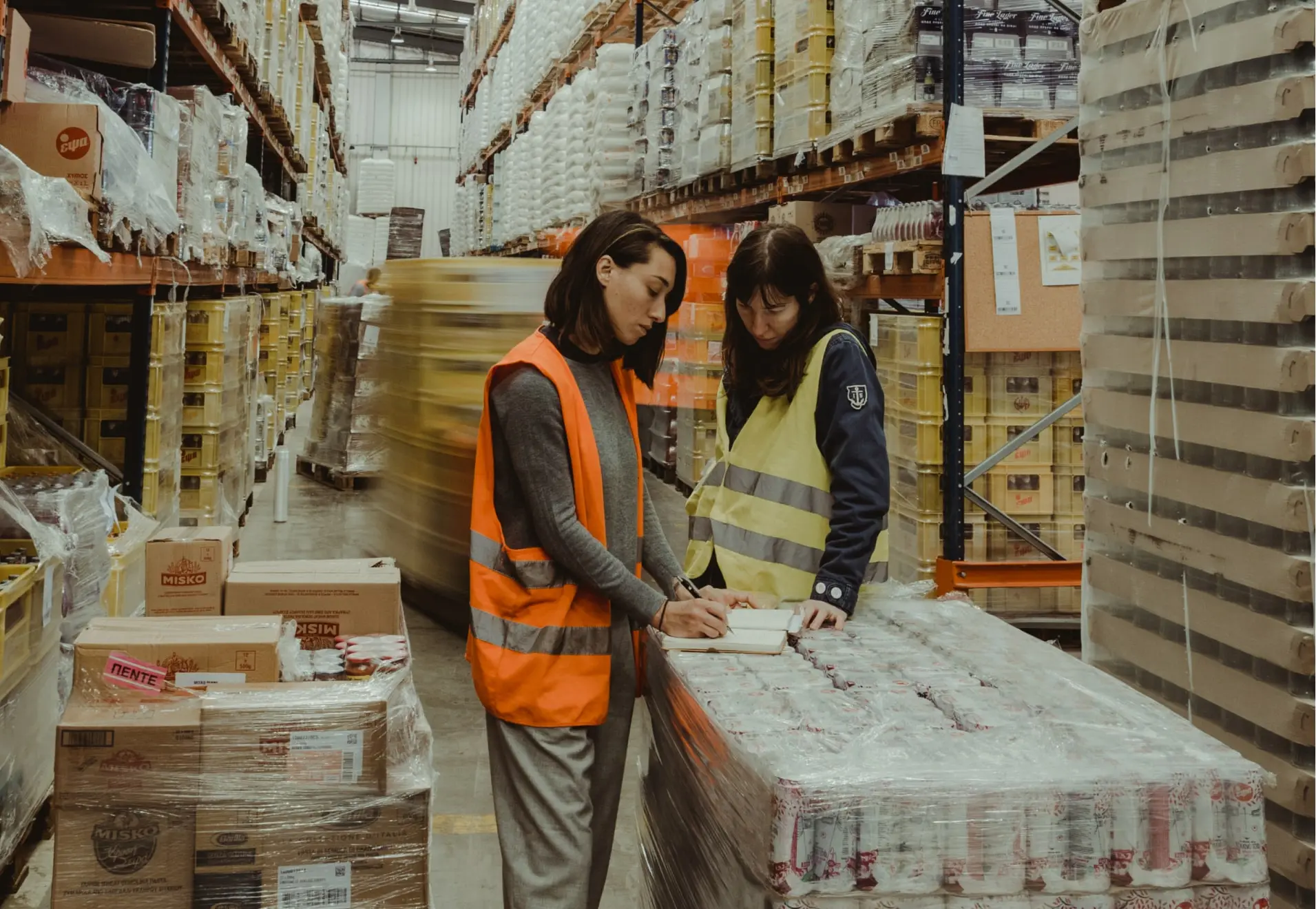 We can provide for you
Logistic services
Quality control & Disinfestation services
Consultancy for assortment
Transport services
Sales & Promotional
Employee training
How can we help?
Contact us for requests regarding exclusive products from specialized producers or from a particular geographical area in Greece.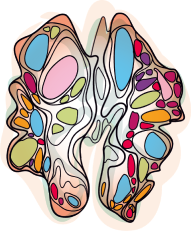 850+
tonnes
of produce shipped
last year
210+
independent
producers from
all over Greece
90+
gastronomy–focused
businesses we work
with around Europe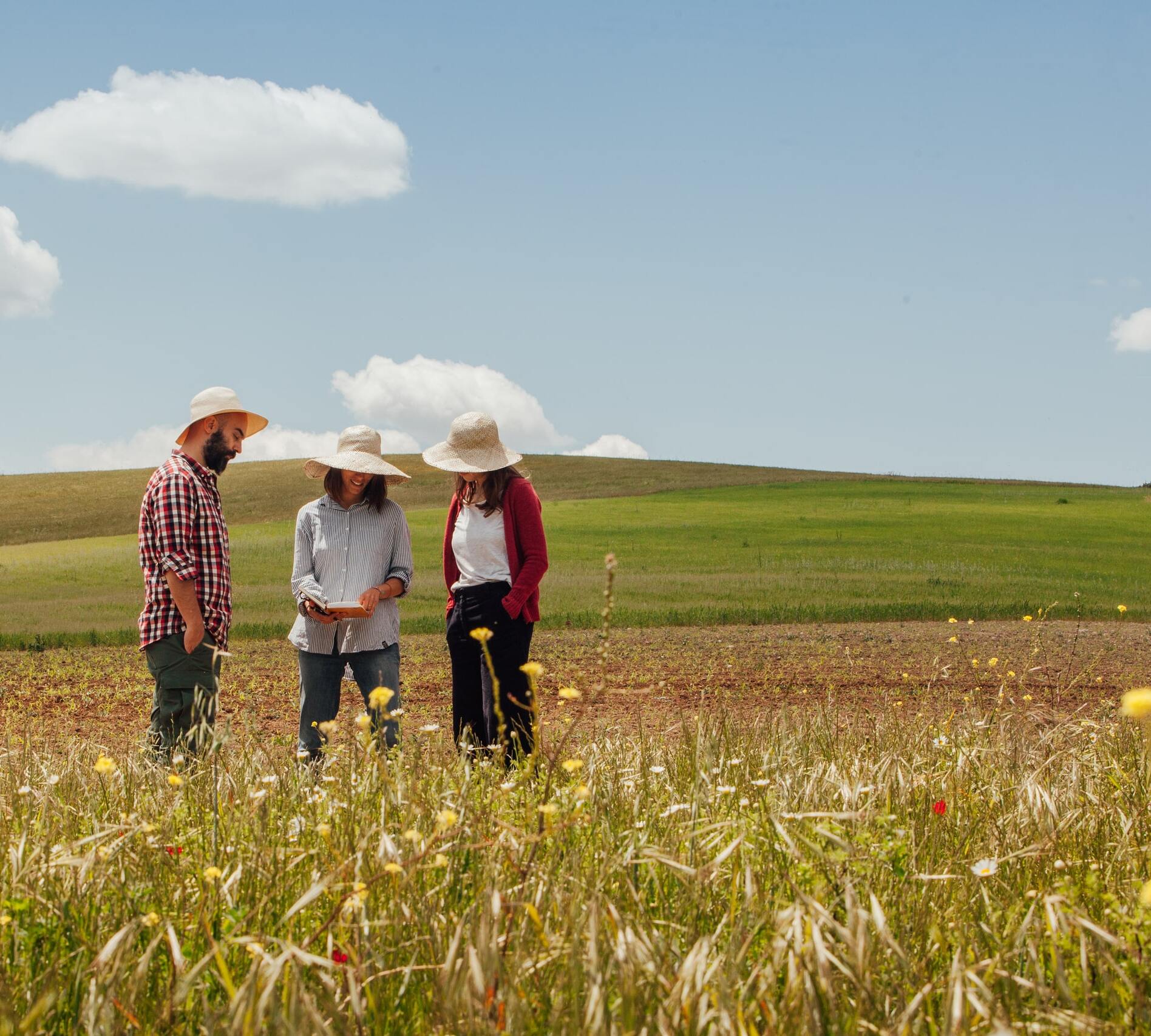 Trading fairly is not
just about certifications
Honest & generous
relationships
We respect the high ethical and cultural value of these products, therefore we choose to pay prices that reflect their superior quality.
Fair
working conditions
We strive to represent everyone involved in the production process in the best and fairest possible way, and ensure that processes are ethical and human-centered.
Sustainable
practices
We proudly acknowledge producers who honor workers rights and adopt farming techniques that respect the environment
01.
CREATIVE PROJECTS & EVENTS
Breathing life
into your projects
02.
EXPERIENTIAL TOURS
Exploration becomes
an intimate experience